[ Introduce my CJ3B ]
---
[ CJ3B-1961 ]
Chassis type is "CJ3BJ10-1961". Body type is "CJ3BJ7-1957". Engine type is "KE31-Diesel".



I installed "WARN" over drive and Brake masterback.



This CJ3B restored myself except only body painting.

Our marriage in 1996,I drove this CJ3B paraded with my wife.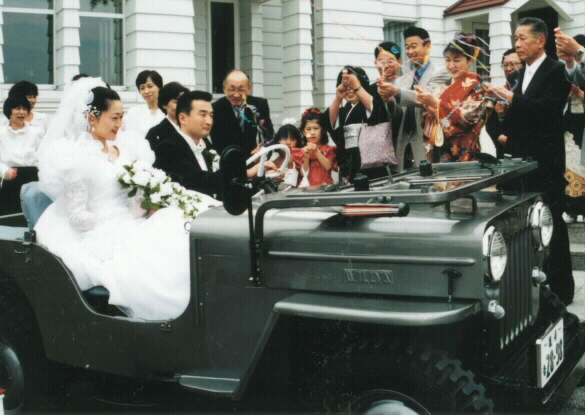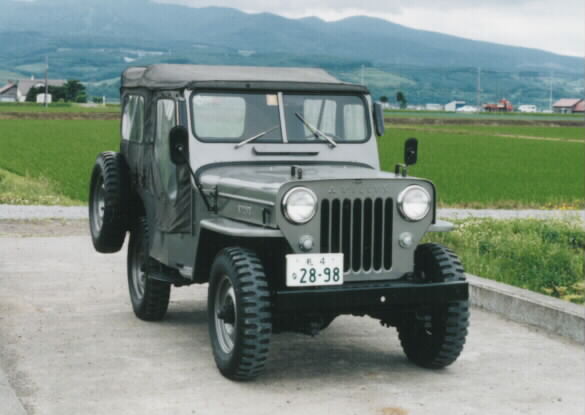 Blinker type is original "Apollo". Canvas top is military type.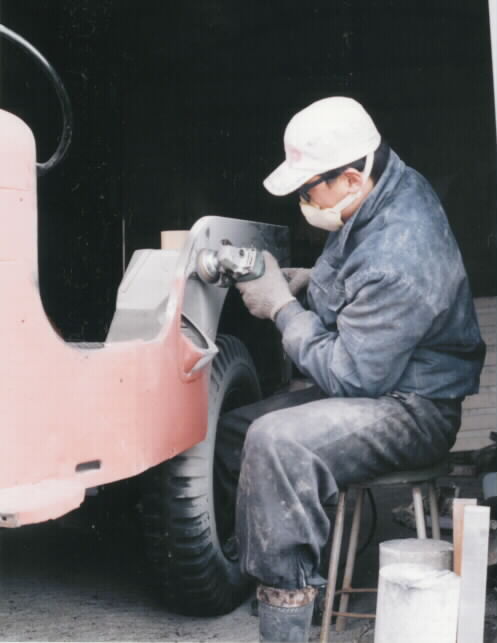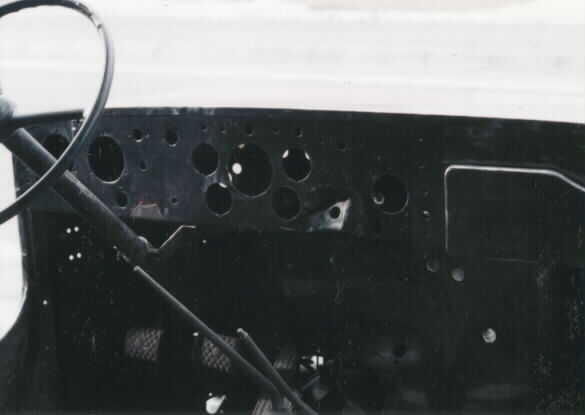 Body of CJ3BJ7 is fire-engine type. And body of 1957 is flat panel type.
---
" Monochrome Film "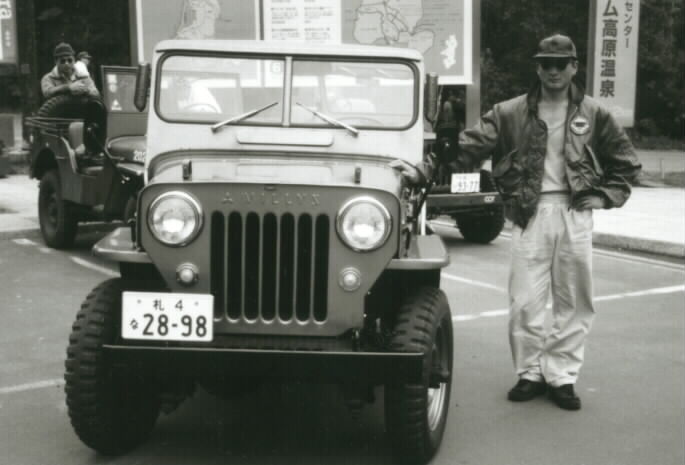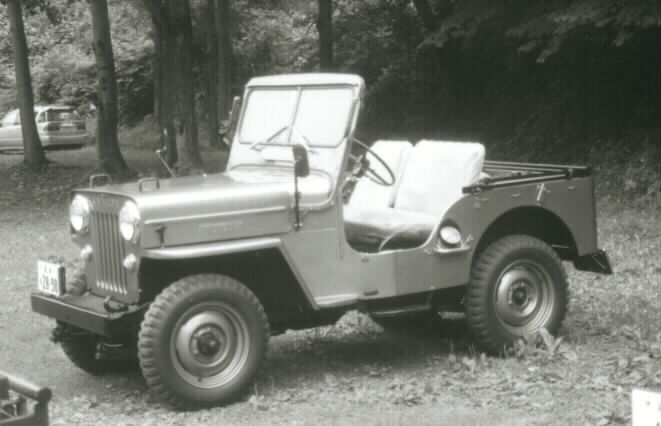 ---